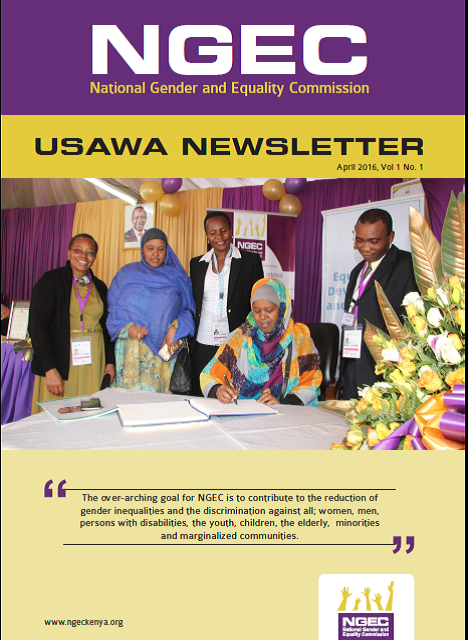 NGEC has launched USAWA Newletter, an informative publication that will be produced quartely.The first issue is out and can be read by <read more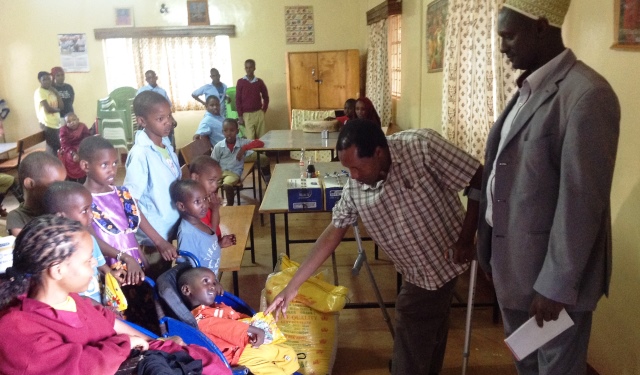 NGEC Vice Chairperson Commissioner Simon Ndubai has decried the state of learning environment of students with disability as it emerged that the policy of integration and inclus....
read more
The National Gender and Equality Commission (NGEC) Chairperson Ms. Winfred Lichuma has signed a Memorandum of understanding (MOU) with the council of governors represented by th....
read more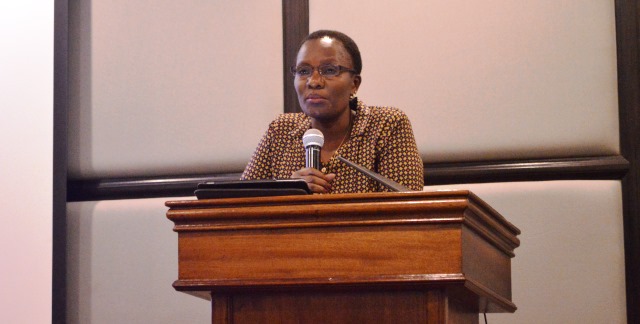 NGEC Chairperson Commissioner Winfred Lichuma has been appointed member of the Independent Accountability Panel (IAP) for Every Woman Every Child Health Initiative. She becomes ....
read more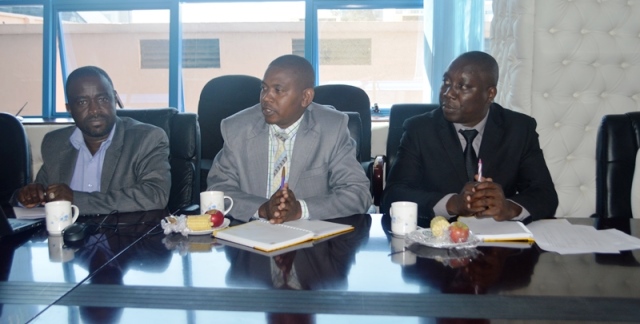 A multisectoral coordination meeting convened by NGEC and bringing State and non-state actors dealing with children's issues has flagged out four strategic pillars namely ....
read more
NGEC and KNBS officials are in Sweden on a learning mission on gender statistics. The visit is part of larger global technical cooperation that Sweden is advancing particularly ....
read more
NGEC Chairperson Winfred Lichuma has called for more consultations between stakeholders charged with the formulation of a legal framework for the realization of the not more tha....
read more
The NGEC on 11th January filed a Petition challenging the Statute Law (Miscellaneous Amendments) Act,2015 deleting Section 14(b) of the National Police Service Act.
The ....
read more