Public Education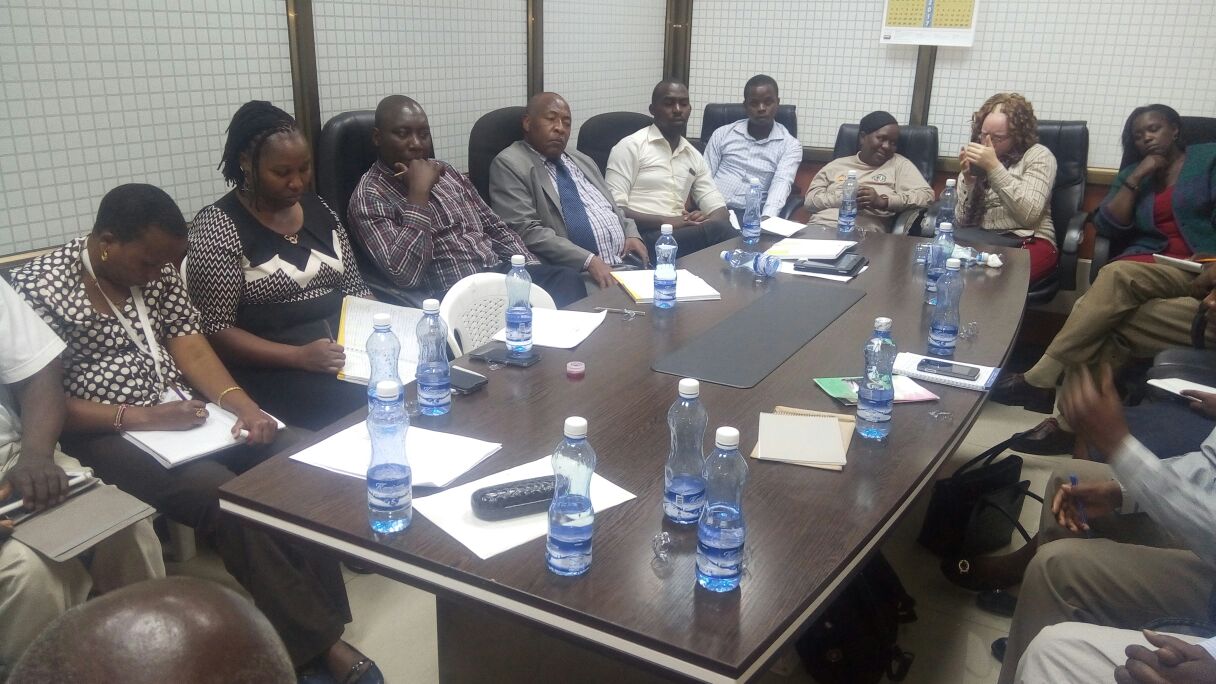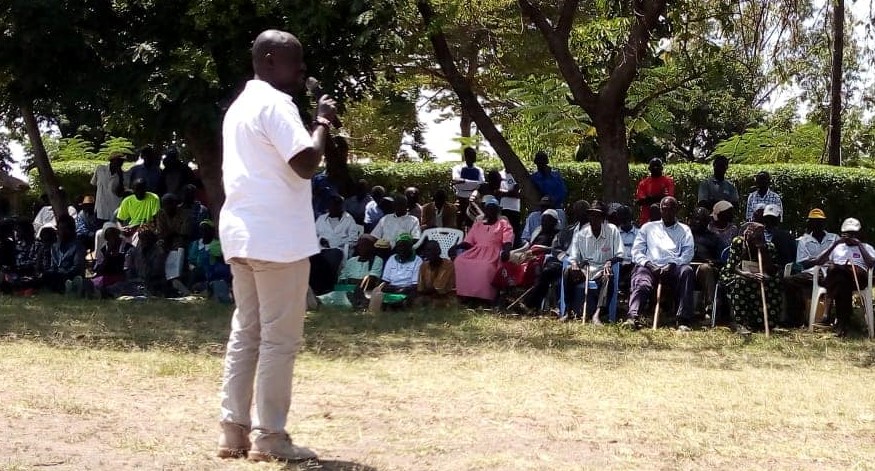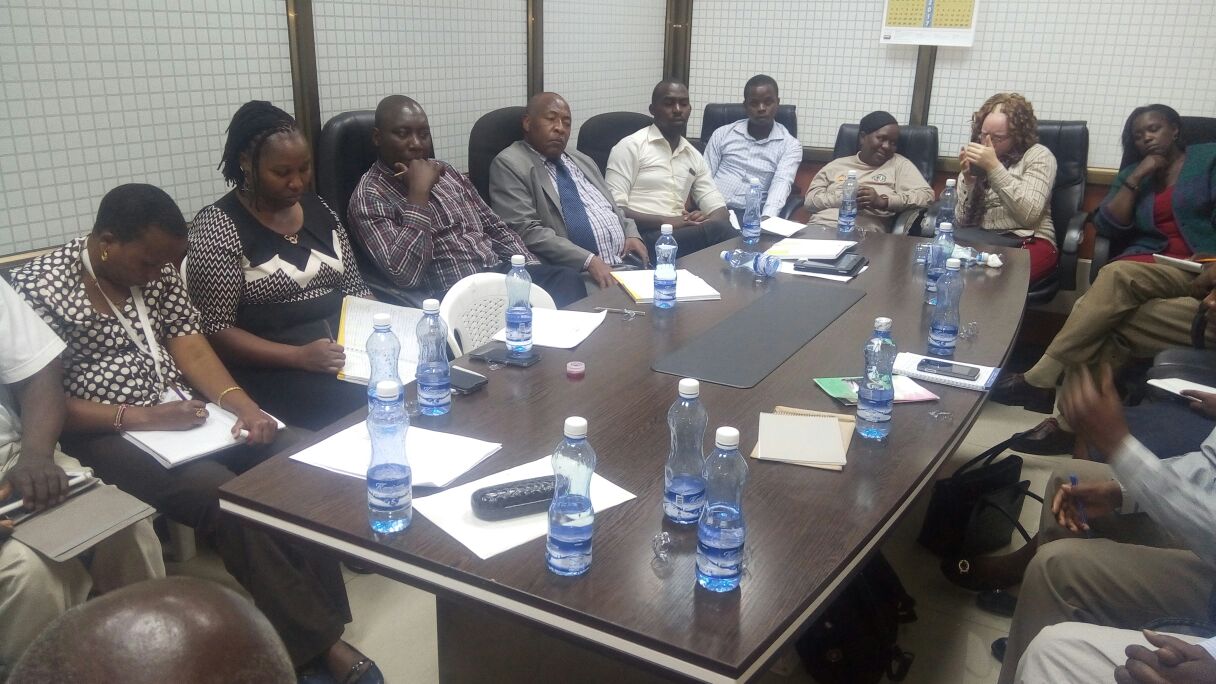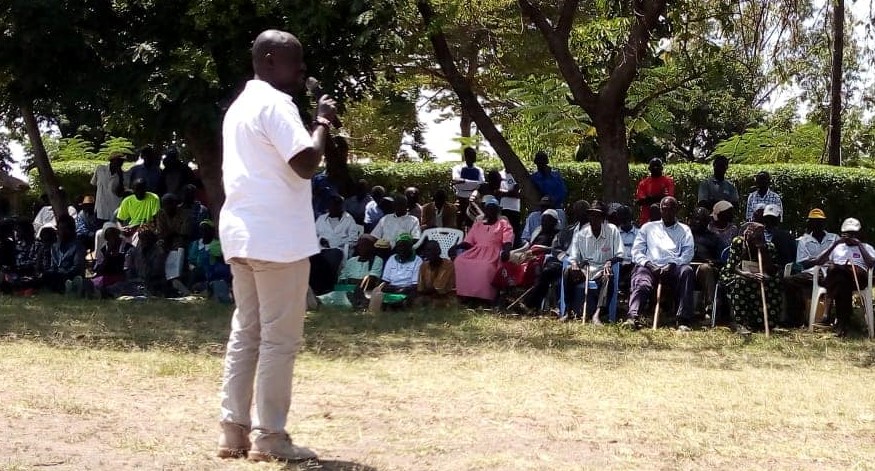 The Commission fulfills the mandate to enhance awareness on gender and inclusion and as a constitutional mandate under article 59(2) (b) which is 'to promote gender equality and equity generally and to coordinate and facilitate gender mainstreaming in national development'. Article 35 gives citizens the right to access information for the exercise of or protection of any right or fundamental freedom.
Article 8(h) of the NGEC Act requires the Commission to coordinate and advise on public education programmes for the creation of a culture of respect for the principles of equality and freedom from discrimination' The Public education department is mandated therefore to inform, educate, sensitize the public, state, non-state actors on the promotion of gender equality and inclusion for enhancement of such rights.
Public eductions helps NGEC achieve its mandate through:
Capacity building aimed at enhancing skills of members of the public, state and non-state actors to deal with gender equality and inclusion
Development and dissemination of IEC and training materials on thematic equality and inclusion issues.
Coordinating the establishment of public education programmes and units in MDGCAs
Coordinating training workshops for state and non-state actors on gender equality and inclusion public education programmes
Coordinating public awareness forums
Liaising with public communication unit to advise on production and dissemination of IEC materials
Working with Public communications unit to advise on media programs that target public education on gender equality and inclusion
" A state that does not educate and train women is like a man who only trains his right arm." ~Jostein Gaarder